From the Suppliers page
To create a new supplier on the Supplier page:
On the Yordex interface, go to ["Suppliers"] option in your menu.
Click ["+ New Supplier"]

Complete the form, which will look something like the below. Details about each field can be found on this article.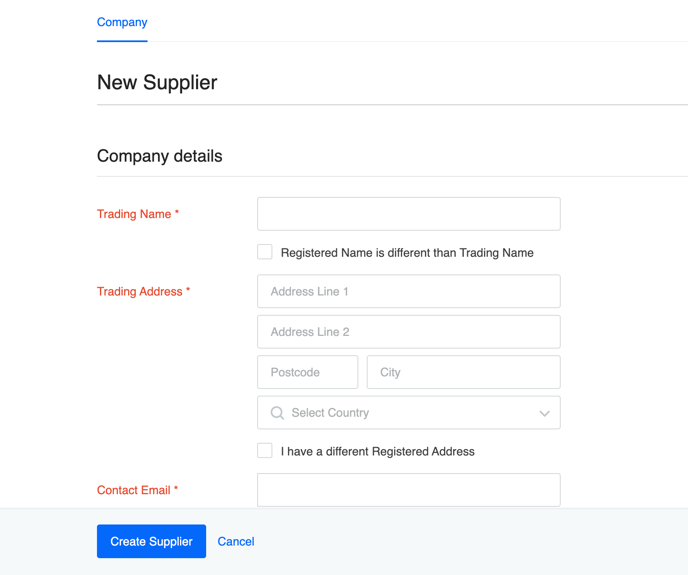 When done with the form confirm this by selecting ["Create Supplier"] to save them within the account.
The Suppliers page can be customised and we can also implement a supplier approval process. Please contact us to set this up.
From the Orders page
You can also be directed to add a new Supplier while you are in the process of creating an order, if your admin has enabled this setting:
On the Yordex interface, go to ["Spend"]
Click ["+ New Spend"] then select spend type you want to create from the drop-down menu that appears.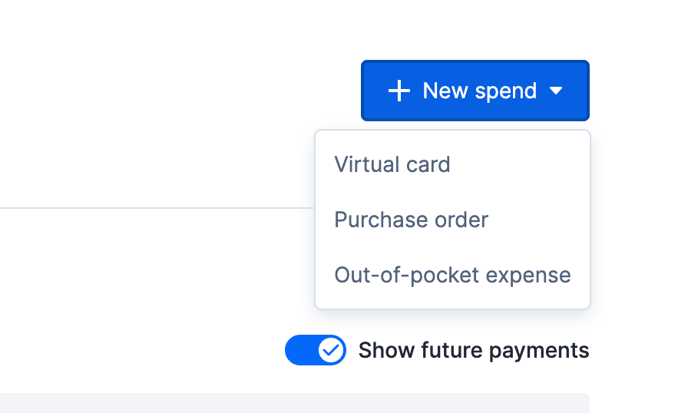 Once you are on the Order's page you can click on the Supplier list and start typing in your new supplier's name.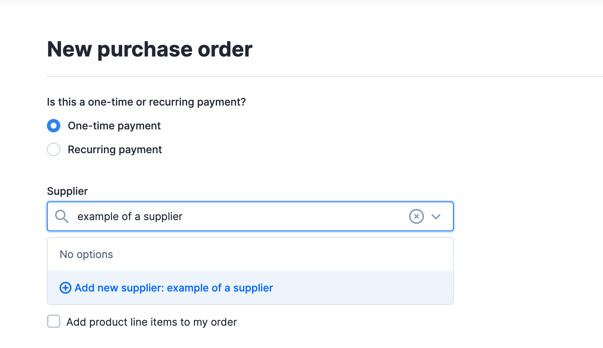 The system will notice there is not already a supplier saved with the new name and provide you with the option to ["Add new supplier"].
After selecting this option this will create the Contact but with their Company name only. To enter more details you can update the supplier in the Supplier's page.
If you do not have a Supplier page set-up and would like this to be done please contact our Customer Service team by raising a ticket or email your Customer Success Manager.