To make it easier to submit invoices and receipts Yordex users can send them to be OCR scanned. "OCR" stands for "Optical Character Recognition". It means we will automatically read the contents of the invoice or receipt and upload it to the system, this can take up to one working day.
The benefits
Setting the invoice inbox with your supplier as 'yourcompany@yordex.com' will mean invoices are automatically collected.
Invoices that cannot be matched to a purchase will appear on the tasks page. You can then select them and match them yourself.
Submitting expenses is quicker as there is less data entry.
OCR Scanning Tips
OCR scanning software can only read clear photos and screenshots. The image must also include the date, merchant and payment amount.
The OCR scanner only accepts Word, PDF, JPEG or PNG file types.
Only one file can be sent per email.
Receipt and Invoice Examples
A Scannable receipt: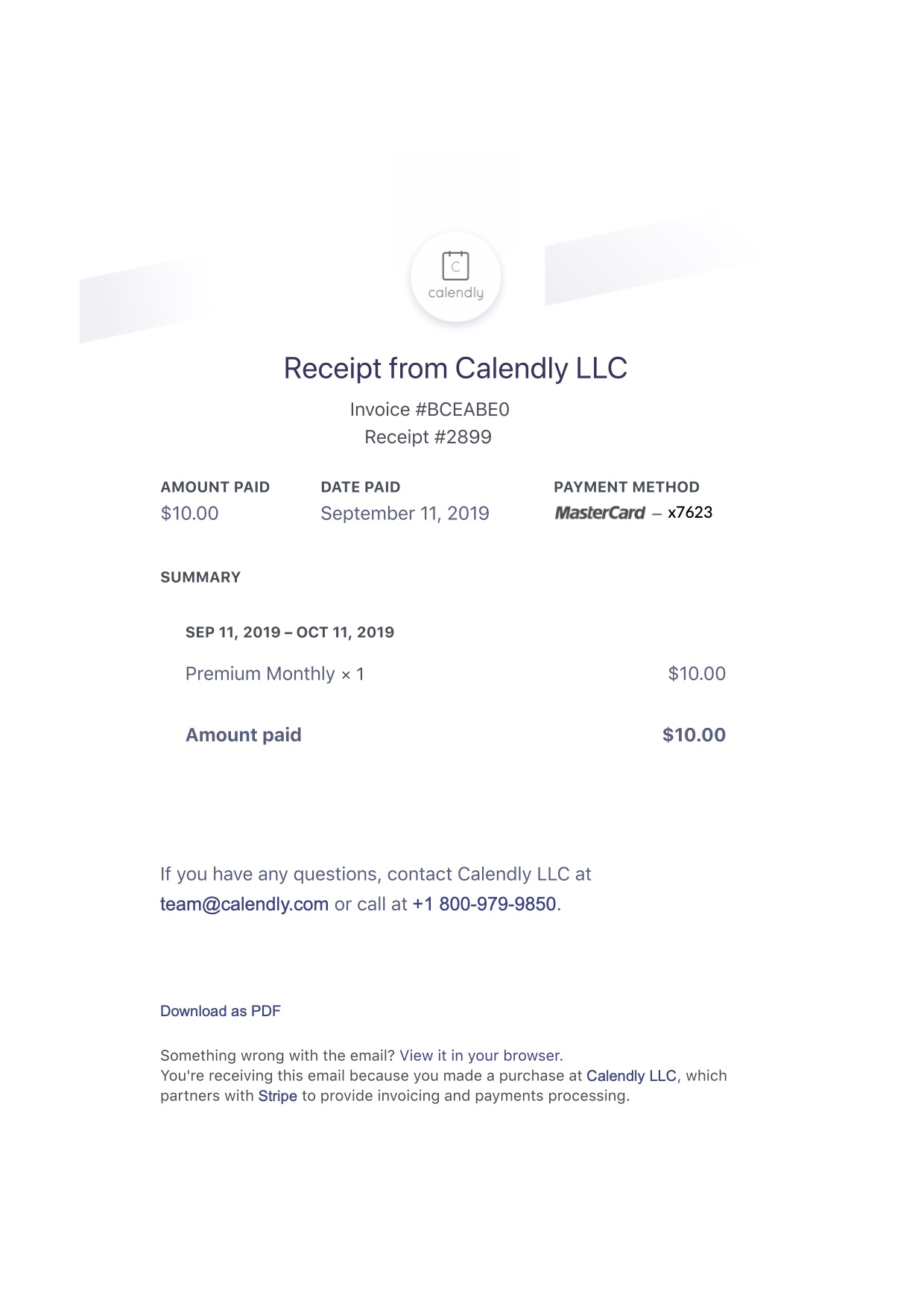 A Scannable Invoice: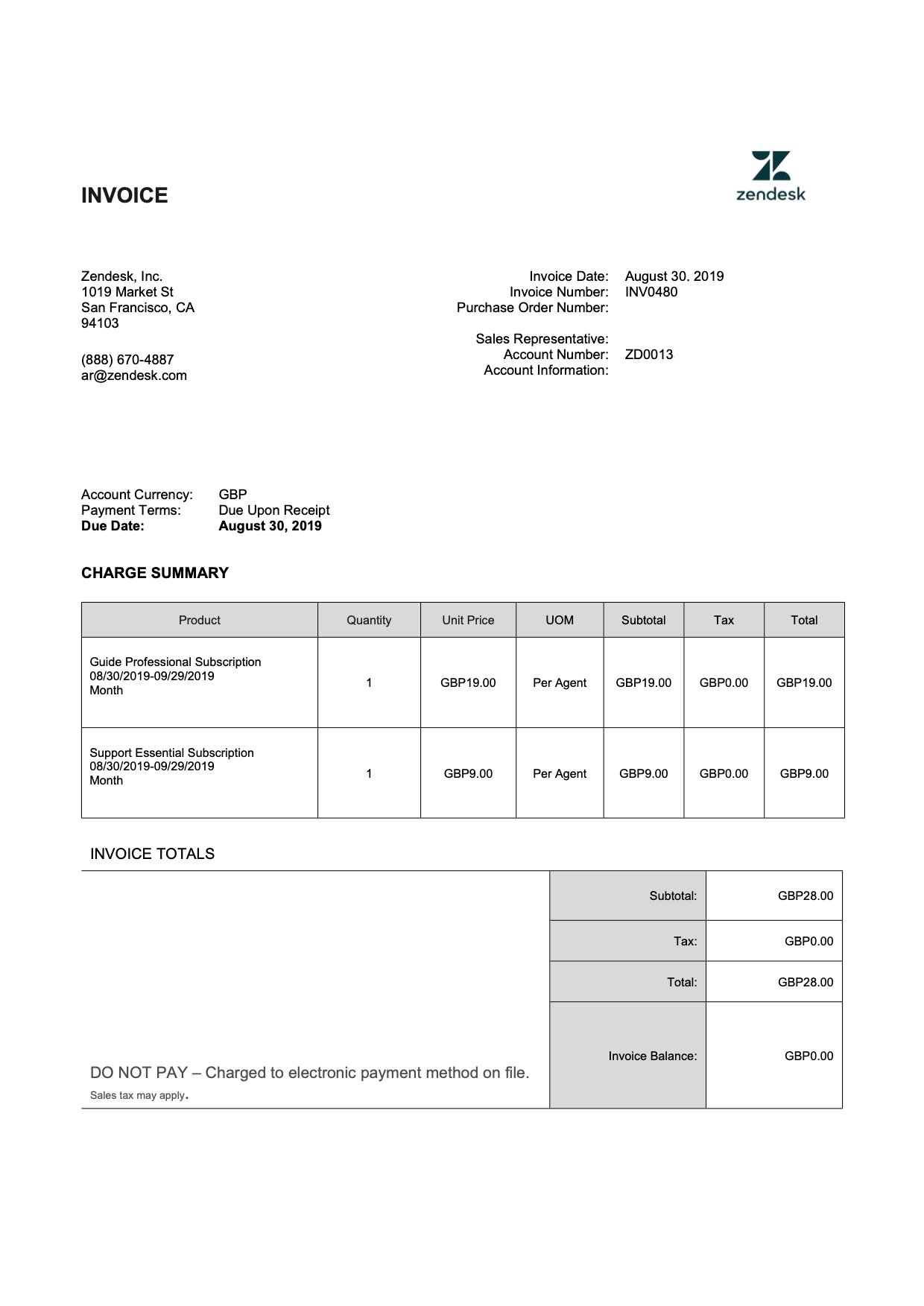 An unscannable receipt: