We require for you to register a mobile number to use our cards, as some merchants may need to send you an OTP for 3D-Secure payments. This means that when you try and make a purchase from an online merchant they might send you a text with a code to confirm the transaction is being made by you.
To change your mobile number as an Standard User:

Select ["Edit Profile"] on your settings page
On the next page enter your new Mobile number and then click ["Save"] to confirm the changes.
To change your mobile number as an Admin User:
Login to your Yordex account here.
Go to settings, then ["User management"] to find your account in the list of users.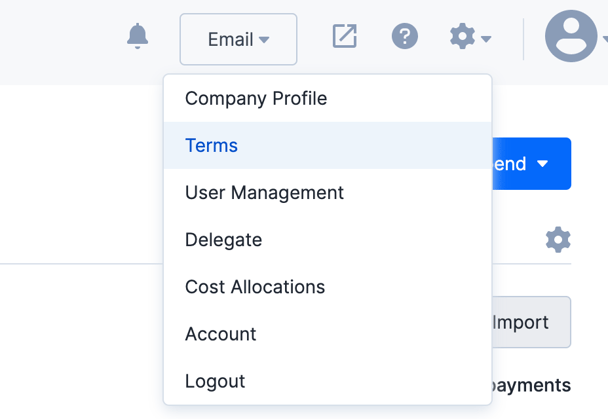 Open your profile and select "[edit user"] from the pop-out screen.

Make the changes to the field called ["Primary Phone Number'] and select to ["Save "] when done.
Please note that Your mobile number cannot be changed from the mobile app.